New Patients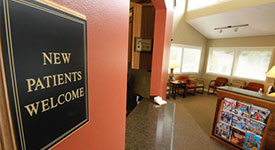 If you are a new patient exploring our practice, we want to take this opportunity to warmly welcome you and to answer any questions you may have. Our team is amazing: they are highly experienced, extremely knowledgeable, and know how to take care of you and your dental needs.
Services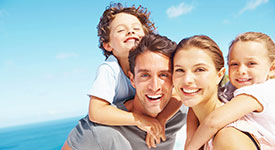 We at Simpson & Adkisson pride ourselves on our gentle touch. You will experience it in all of our services from routine cleanings and exams to complete smile makeovers. Before beginning any treatment, we do our best to alleviate any of your concerns by explaining your available options.
Make an Appointment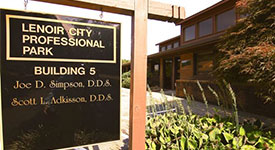 We are currently accepting new patients and look forward to serving you. If you are an existing patient and need to schedule an appointment, please call or send us an appointment request now.